Megalo Artist Accommodation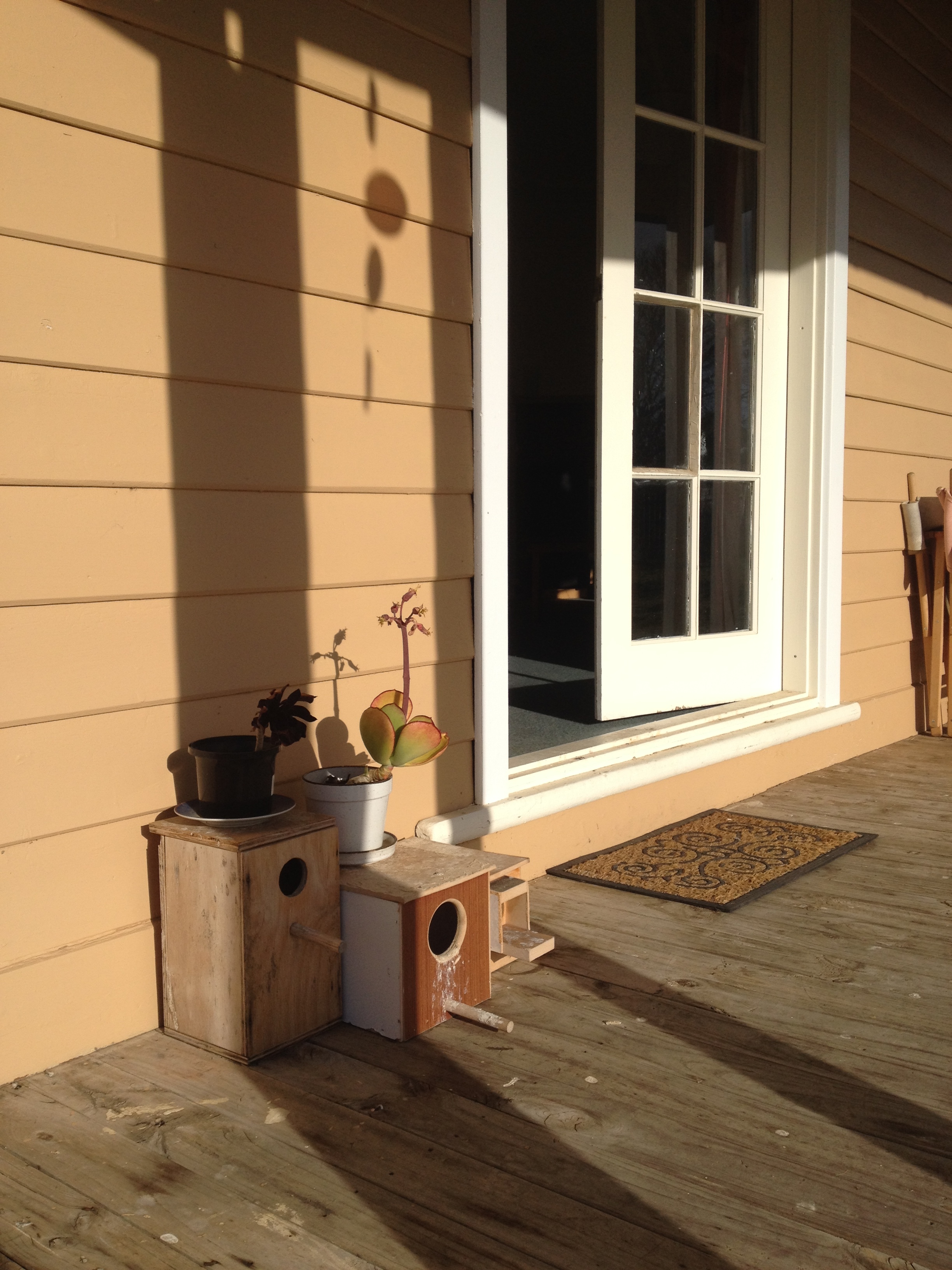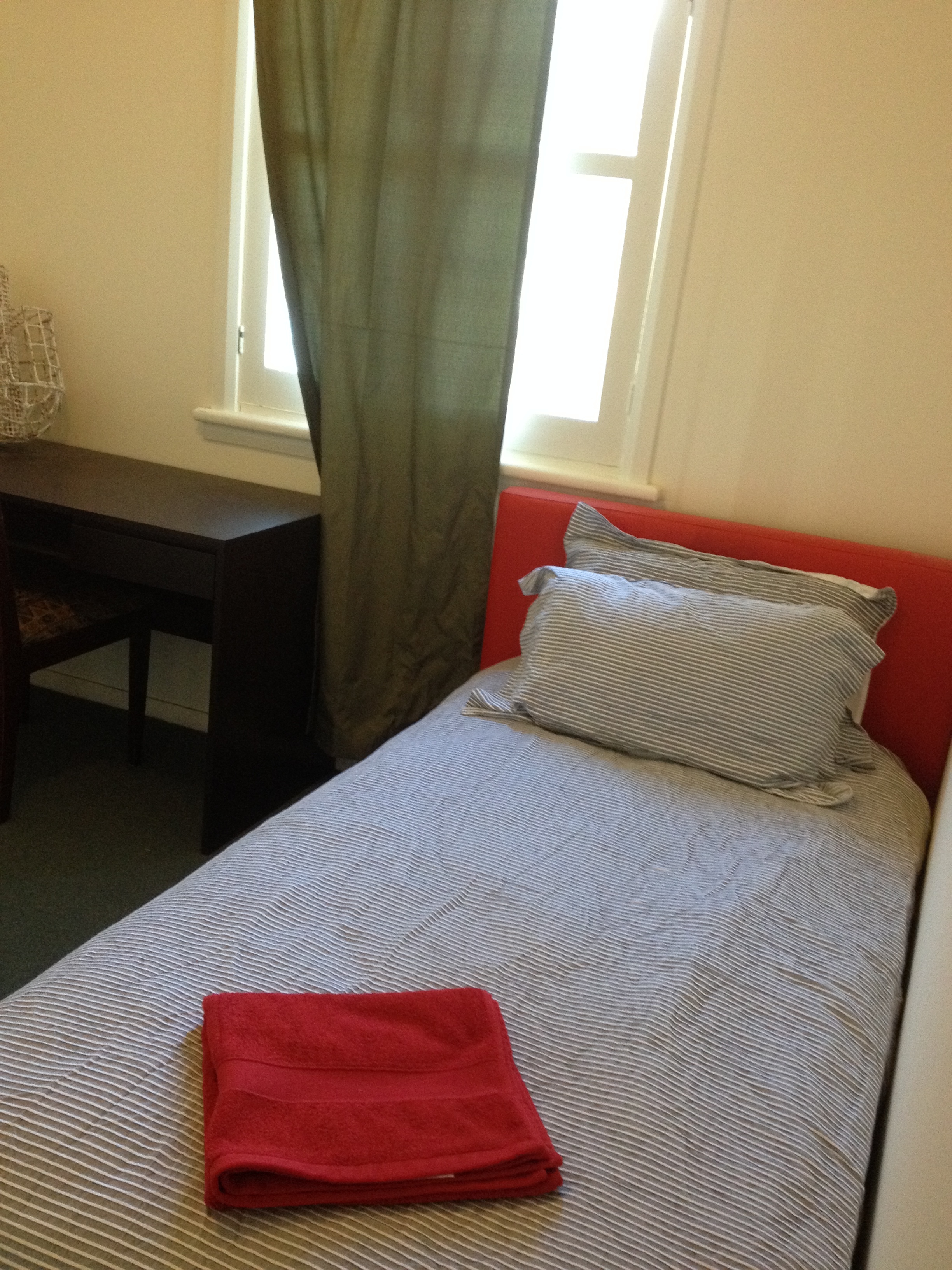 Rates
Accommodation only
$50pp per night or $300pp per wk

Accommodation + studio hire
$75pp per day ($50 accom+$25 access)
$425pp per wk ($300 accom + $125 access)
$1140pp per month ($900 accom + $240 access)
Megalo have affordable accommodation options available to members visiting from interstate and overseas. Cargill's cottage is an ACT heritage listed site located close to our studios. The dwelling was constructed in 1927 as housing for one of ten dairy farms in the area. The Cottage has two bedrooms available (one single and one double), lounge room, bathroom, kitchen and laundry and was restored and renovated by the ACT Government in 2012 to reflect its farmhouse heritage.
Artists can share the cottage with other artists visiting Canberra in a home-away-from-home situation. Linen is supplied. Cargill's cottage is managed by a live-in caretaker. Accommodation is subject to availability.
Thinking about a stay?
Guests staying in the Cottage or using the Megalo studios must be a member of Megalo. Membership is $60 or concession $40 and lasts 12 months. Sign up for membership HERE
Please complete the form below and submit. We will endeavor to respond as quickly as possible.